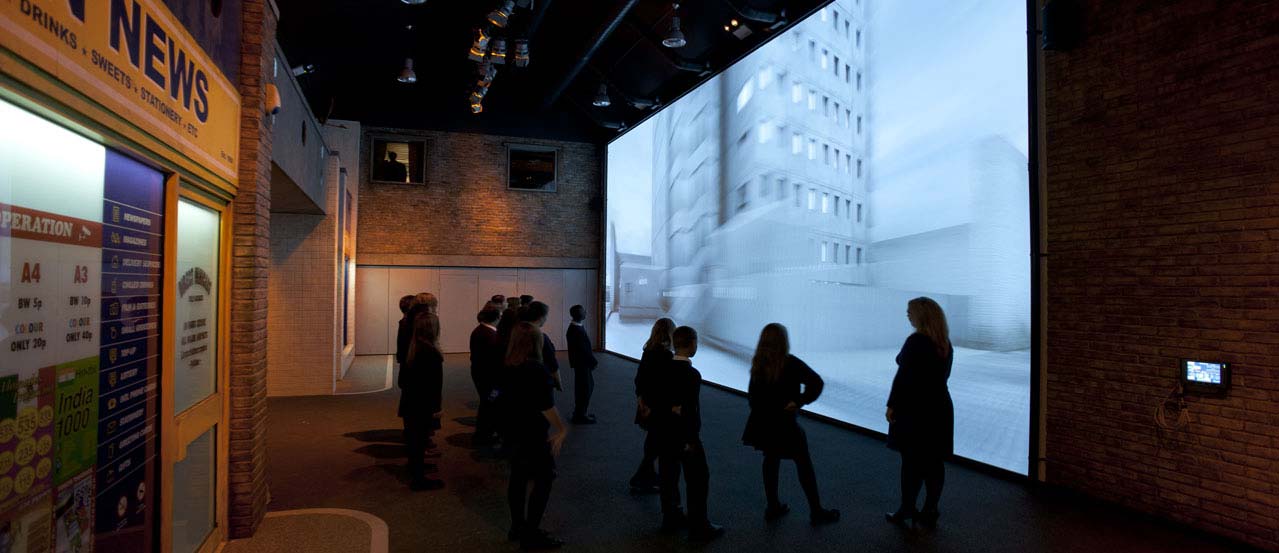 Sutton Life Centre
Borough of Sutton
Location: Sutton
Services: Project & Design Management
Value: £2 Million
Completion: 2012
The Sutton Life Centre is a unique educational and community facility. It is the most advanced facility of its kind in the UK, featuring state-of-the-art design and technology.
The Life Skills Zone is divided into four distinct areas, each of which delivers a different learning experience; The Street Experience; The Transport Experience; The Home Experience and the Virtual Experience; a 360 degree white room theatre with fully immersive videos about urban hazards and the environment.
As the project and design manager for the fit-out of this flagship citizen centre, Fraser Randall also acted as the construction manager in the management of all specialist sub-contractors for this world class learning environment for young people and the wider community.