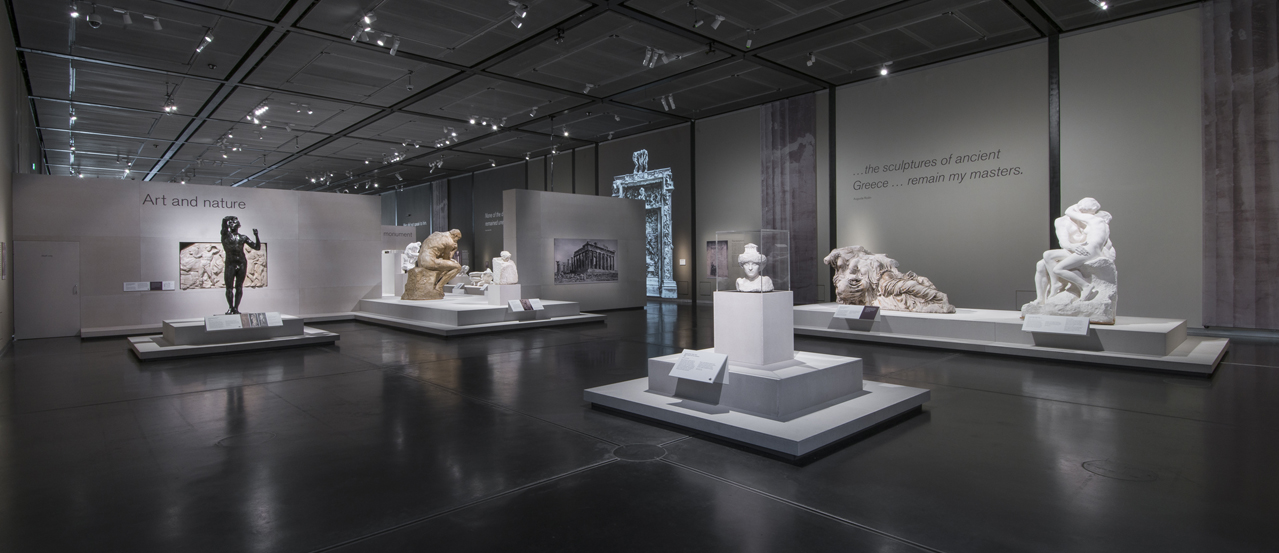 Rodin and the art of ancient Greece
The British Museum
​Location: London
Services: Cost Management & CDM Advisor services
Value: Undisclosed
Completion: 2018
This major exhibition showcases a selection of Rodin's work, a hundred years after his death, including iconic sculptures such as 'The Thinker' and 'The Kiss'. The exhibition features original plaster, bronze and marble examples of many of Rodin's sculptures on loan from the Musée Rodin in Paris. These are shown alongside some of the Parthenon sculptures that the artist so admired as well as selected objects from his own collection of antiquities.
Other lending institutions include the National Museum of Wales, the Walker Art Gallery in Liverpool, DCMS and Musée D'Orsay in Paris.
Fraser Randall were appointed to undertake the Cost Management and CDM Advisor services for this exhibition which runs until 29th July 2018.
Images: © The Trustees of The British Museum