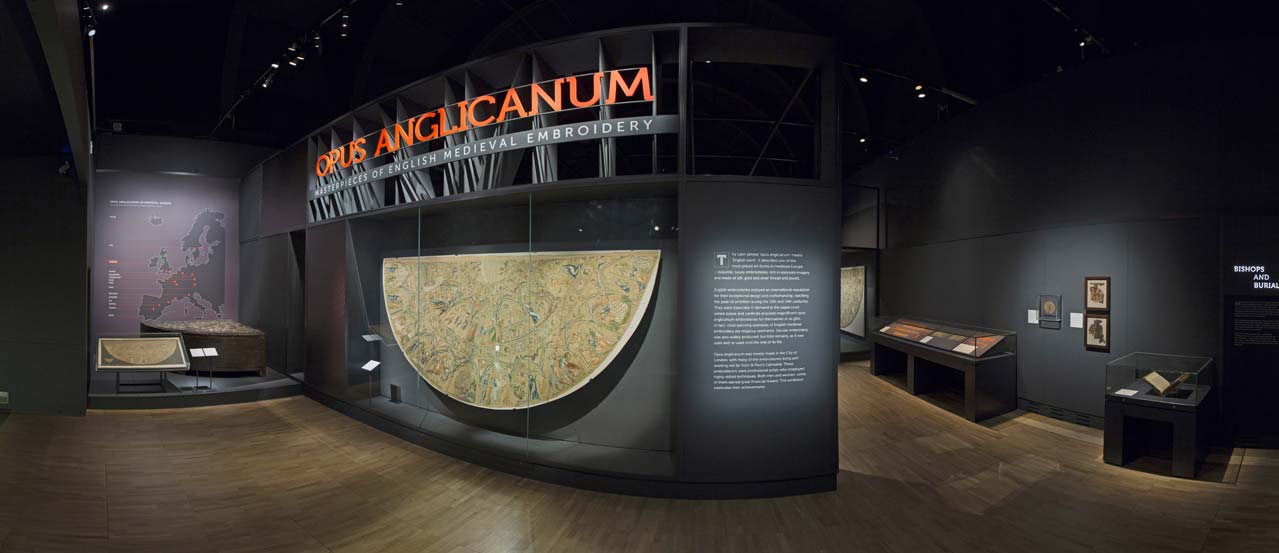 Opus Anglicanum
Victoria & Albert Museum
Location: London
Services: Project & Cost Management & Principal Designer
Value: £320,000
Completion: September 2016
This temporary exhibition, housed in Gallery 38 brought together an outstanding collection of the elaborate luxury embroideries that were so famous in England from the 12th - 15th Century. Alongside the magnificent embroideries, many from the V&A's own collection, were materials in other media such as paintings, manuscripts, metal works and sculpture.
Fraser Randall were appointed as the Project & Cost Managers for the exhibition as well as undertaking the Principal Designer duties.
The exhibition opened in October 2016.
Images: Victoria & Albert Museum