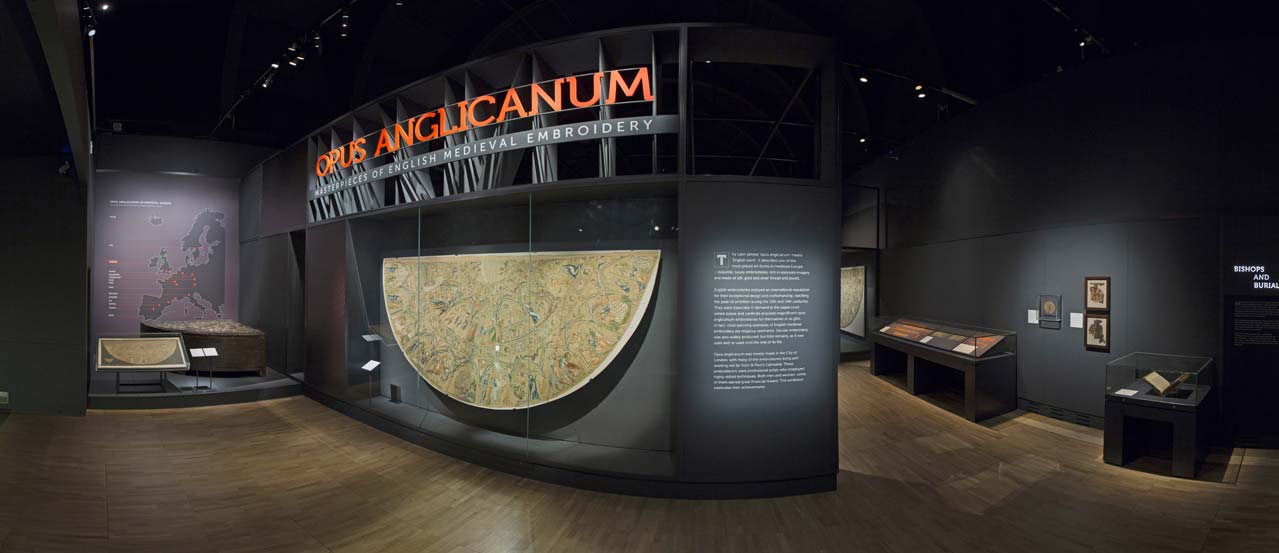 Opus Anglicanum
Victoria & Albert Museum
Location: London
Services: Project & Cost Management & Principal Designer
Value: £320,000
Completion: September 2016
This temporary exhibition which will be housed in Gallery 38 aims to bring together an outstanding collection of the elaborate luxury embroideries that were so famous in England from the 12th - 15th Century. Alongside the magnificent embroideries, many from the V&A's own collection, will be related material in other media such as paintings, manuscripts, metal works and sculpture.
Fraser Randall have been appointed as the Project & Cost Managers for the exhibition as well as undertaking the Principal Designer duties.
The exhibition opened in October 2016.
Images: Victoria & Albert Museum