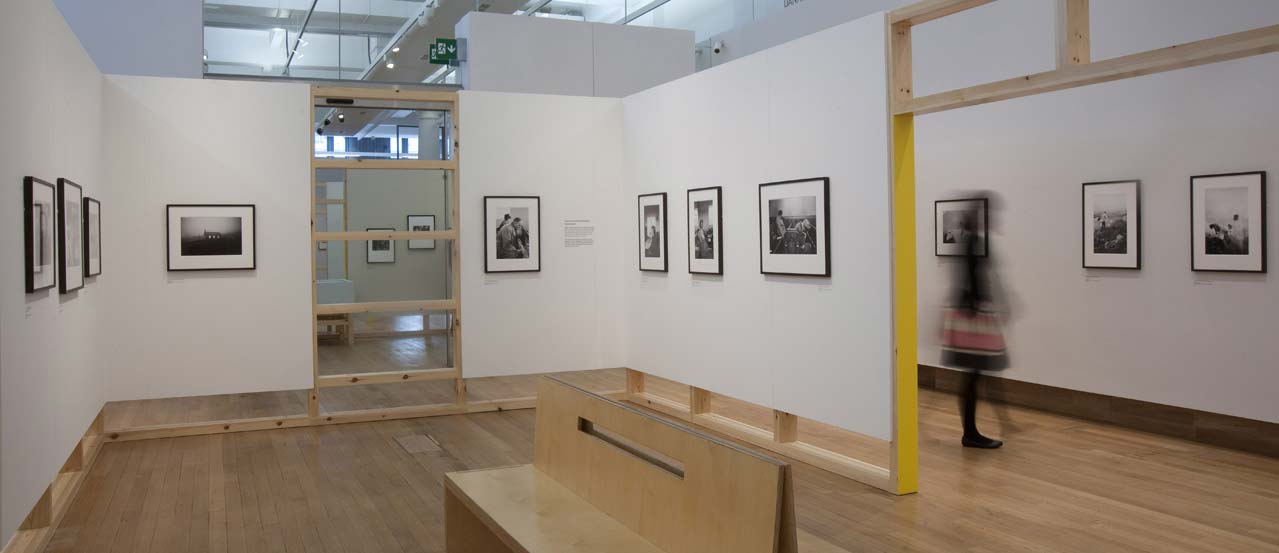 Media Space
Science Museum
Location: London
Services: Project Management & Contract Administration
Value: £2.8 Million
Completion: 2013
Media Space is a photography and art gallery opened at The Science Museum in a unique collaboration with the National Media Museum Bradford. It offers a programme of exhibitions and events drawing on their world class national photography collection and the broader Science Museum's collections.
Bringing together photographers, artists, curators and the creative industries, Media Space explores relationships between, and the lesser-known histories of, photography, science, art and technology.
The space includes a cafe bar and a 525 square metre major exhibition gallery, which can be sub-divided into three independently functioning units with individual air and humidity control. In addition, the Virgin Media studio is a flexible black box space for installations, events and creative workshops.
Fraser Randall were appointed as the Project Manager and Contract Administrator for the exhibition fit out works, comprising of wall and floor finishes, joinery, electrical services, lighting, environmental conditioning equipment, AV hardware and security equipment.
The gallery opened in October 2013