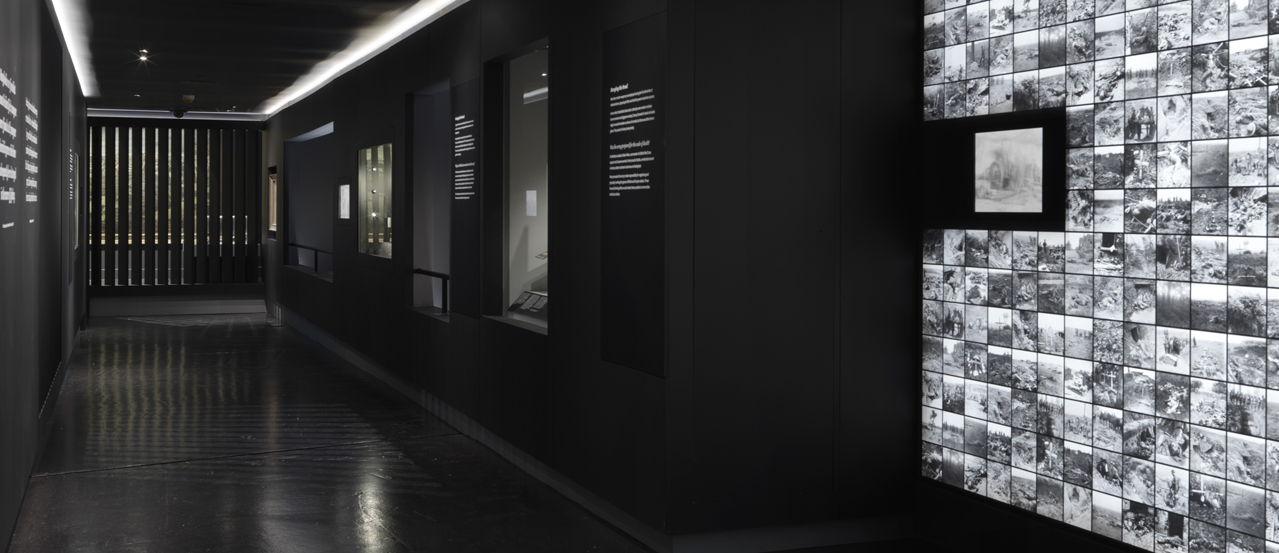 Lest We Forget?
Imperial War Museum North
​Location: Manchester
Services: Project Management
Value: £310k
Completion: July 2018
Lest We Forget? is part of Making a New World, a season of innovative exhibitions, installations and immersive experiences at IWM London and IWM North in 2018 exploring how the First World War has shaped the society we live in today.
On display are several iconic paintings, alongside 180 objects, photographs, film clips and sound pieces.
Fraser Randall were appointed to undertake the project management services for this exhibition which opened on 26th July 2018.
Images: Lest We Forget? - Andrew Tunnard/IWM