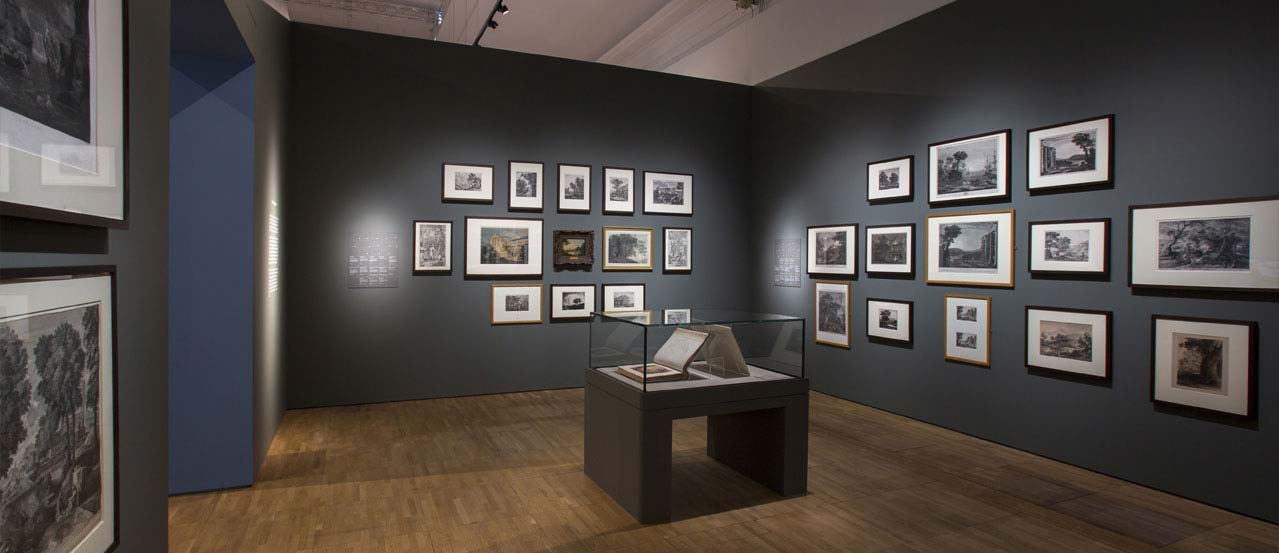 Constable: The Making of a Master
Victoria & Albert Museum
Location: London
Services: Project & Cost Management & CDM Co-ordination
Value: £130,000
Completion: 2014
This temporary exhibition revealed the hidden stories of how John Constable created some of his most loved and well-known paintings. On display were famous works such as The Haywain, together with oil sketches painted outdoors.
The exhibition reassessed John Constable's influences, techniques and legacy to offer a new interpretation of Britain's best-loved artist.
Fraser Randall were appointed to undertake the Project & Cost Management and CDM Co-ordination services for this exhibition which opened in September 2014.